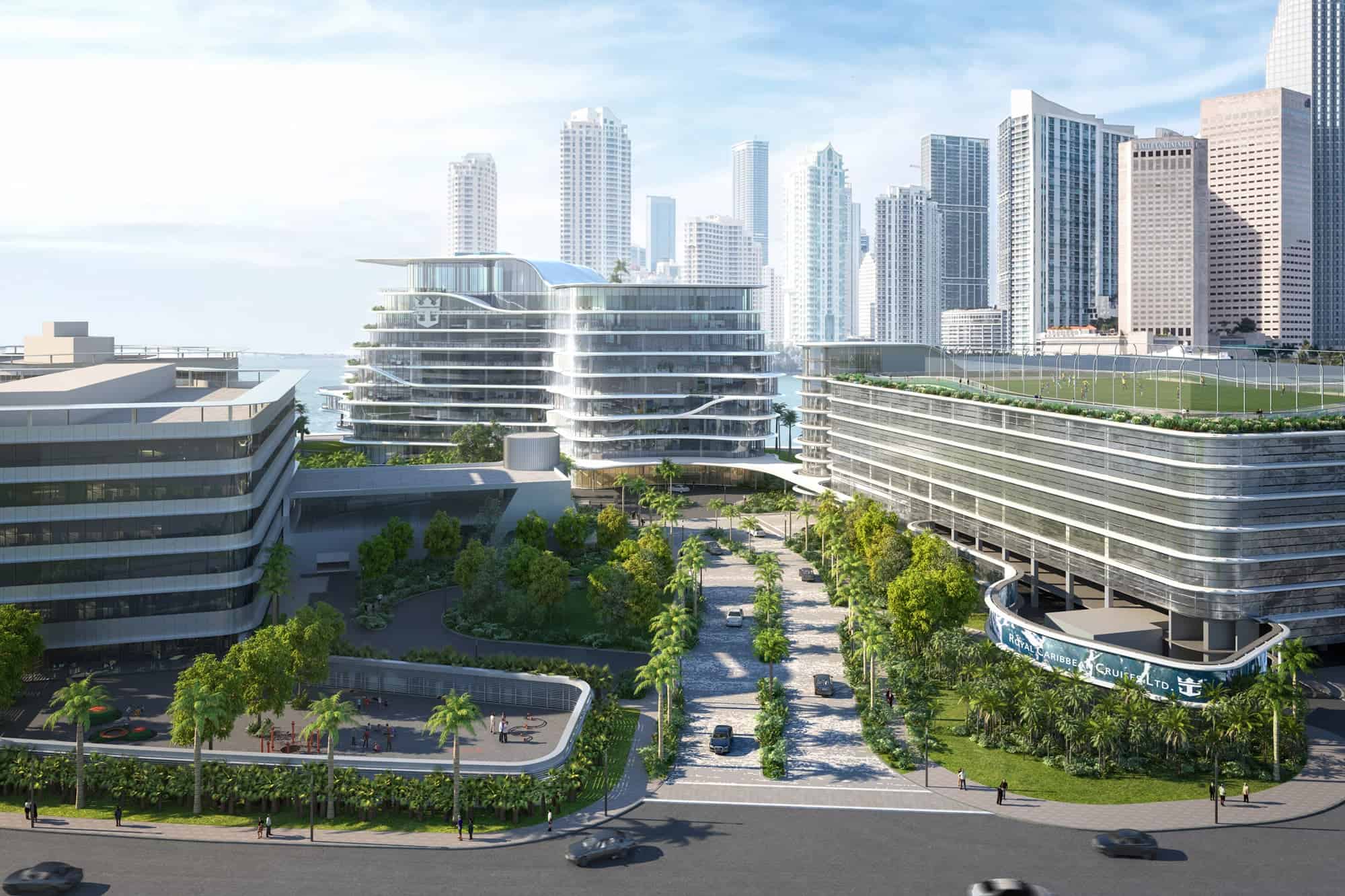 Royal Caribbean Corporate Headquarters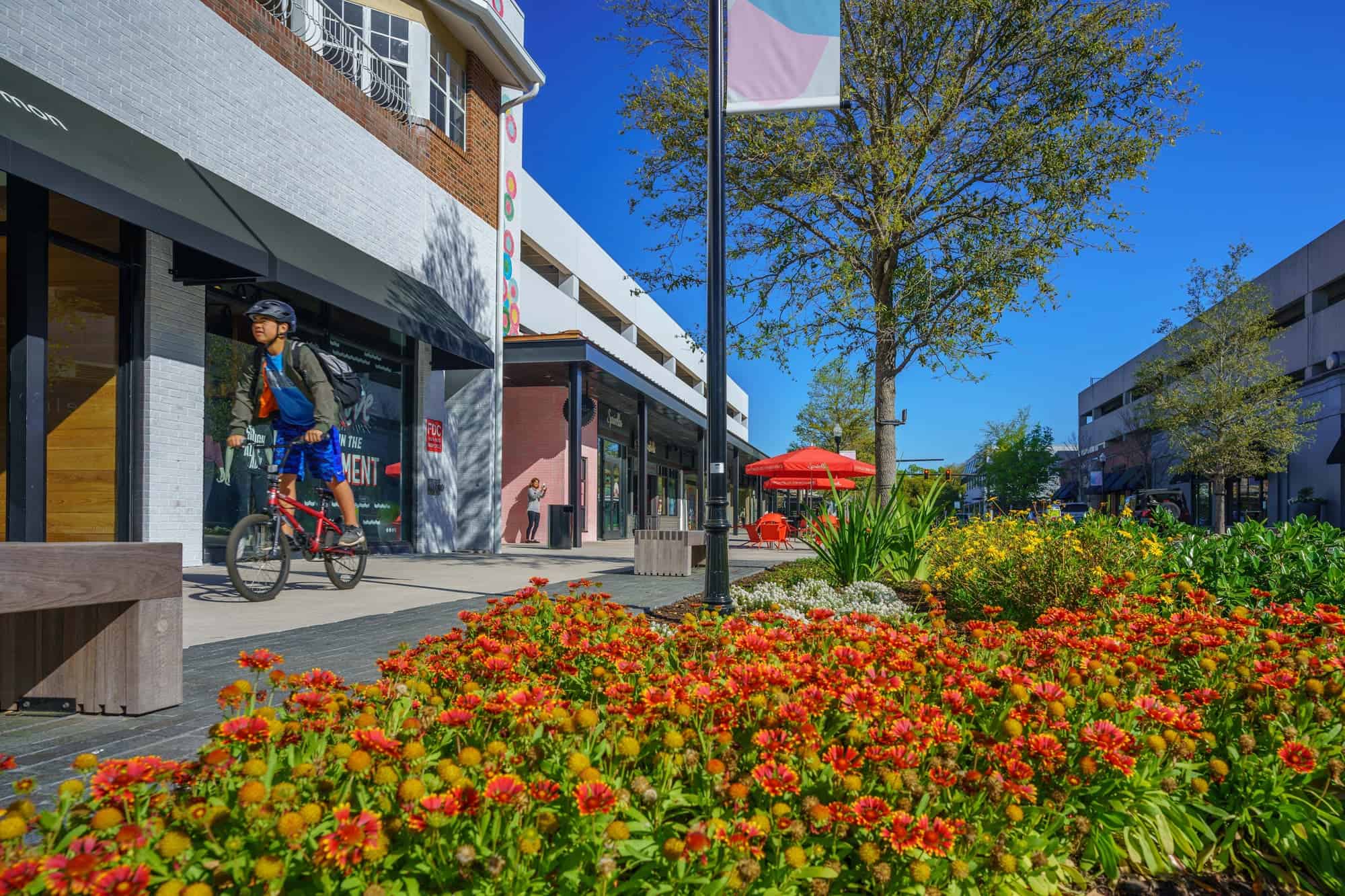 Hyde Park Village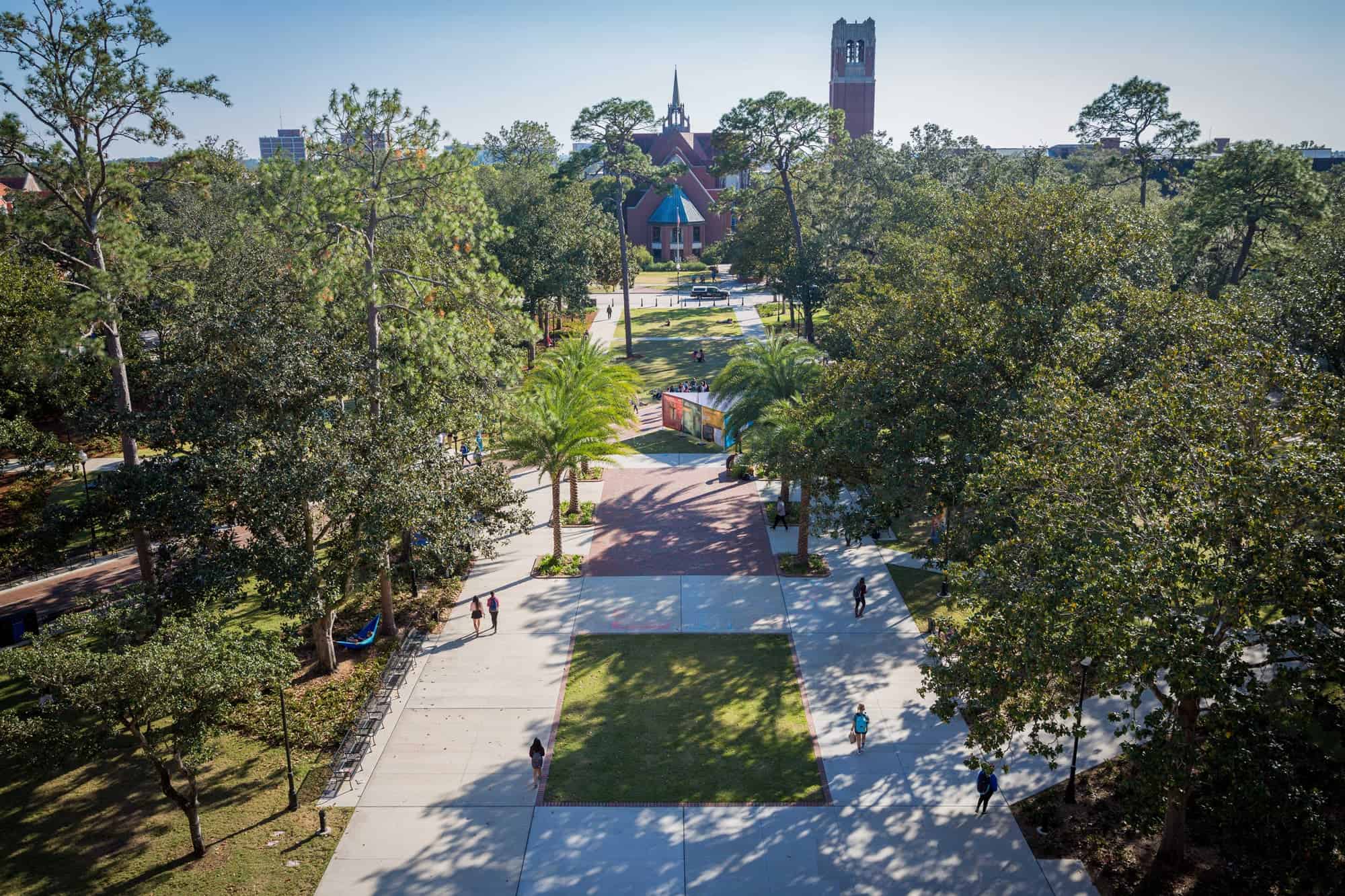 Plaza of the Americas - University of Florida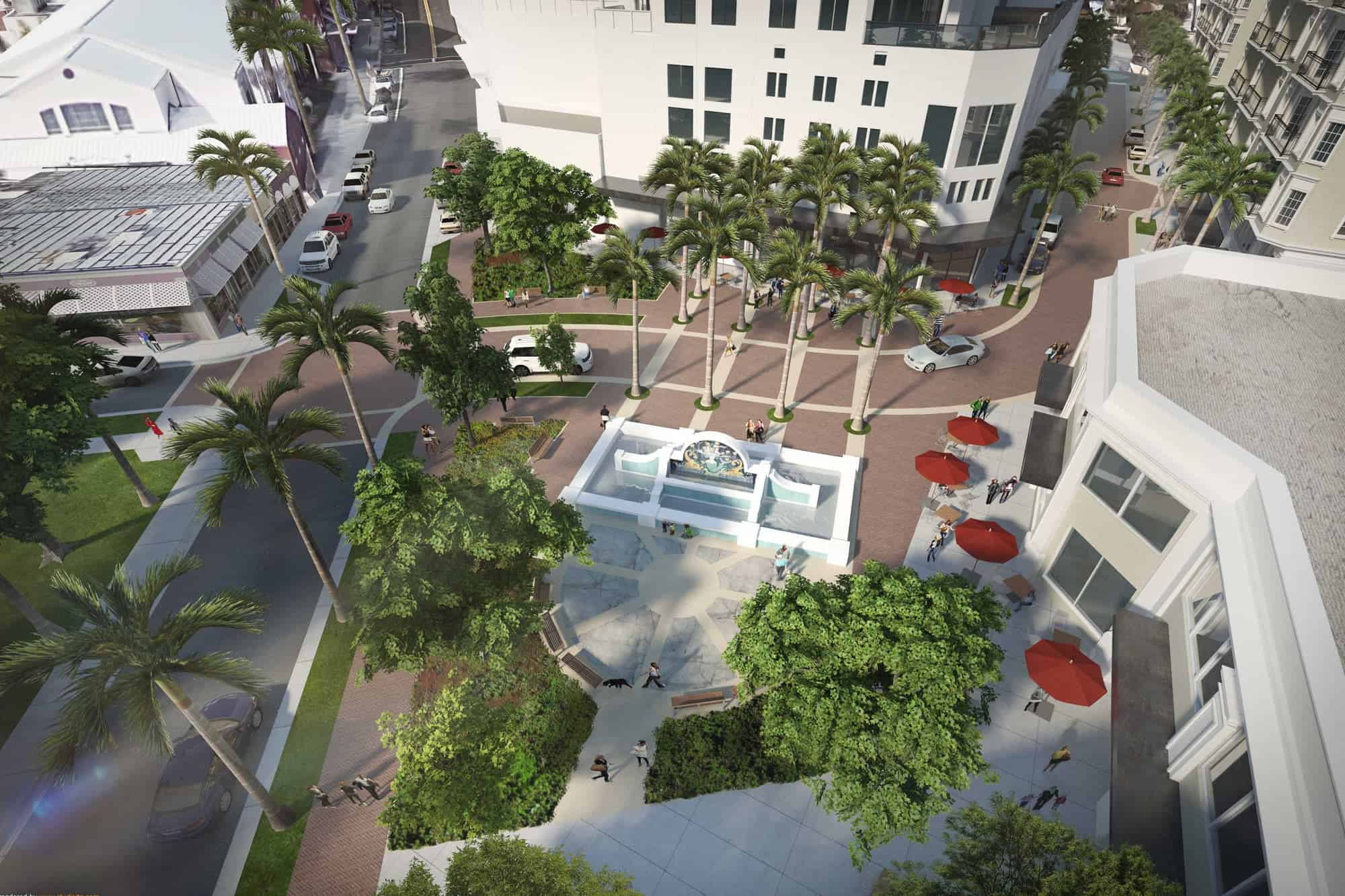 Paul Thorp Park – Sarasota, FL
Culbreath Isles Residence
we are conner
Conner Landscape Architects has been connecting people with the environment since 1997.
We are a team of designers, illustrators, story tellers, planners and technicians who work as one to deliver just the right vision for our client's aspirations.  Our years of experience, both personally and professionally, informs our process leading us to ideas that are proven but not always common.  We thrive on providing clients with ideas that work for their specific needs.  Our clients are unique, and we work hard to reflect their desires through the improvements they entrust with us.
we are committed to the creation of sustainable landscapes that serve our client goals for exciting outdoor environments.