We're a team of passionate landscape architects that have been connecting people with the environment since 1997.
Every client is unique and every space we create is unique. Combining our client's vision, with the potential each space possesses, allows us to design the most practical and creative end product possible.
Our architectural experience includes, but is not limited to the following core disciplines:
Landscape design
Hardscape design
Landscape structure design
Water feature design
Landscape lighting
Plant & material selection
Outdoor artwork sourcing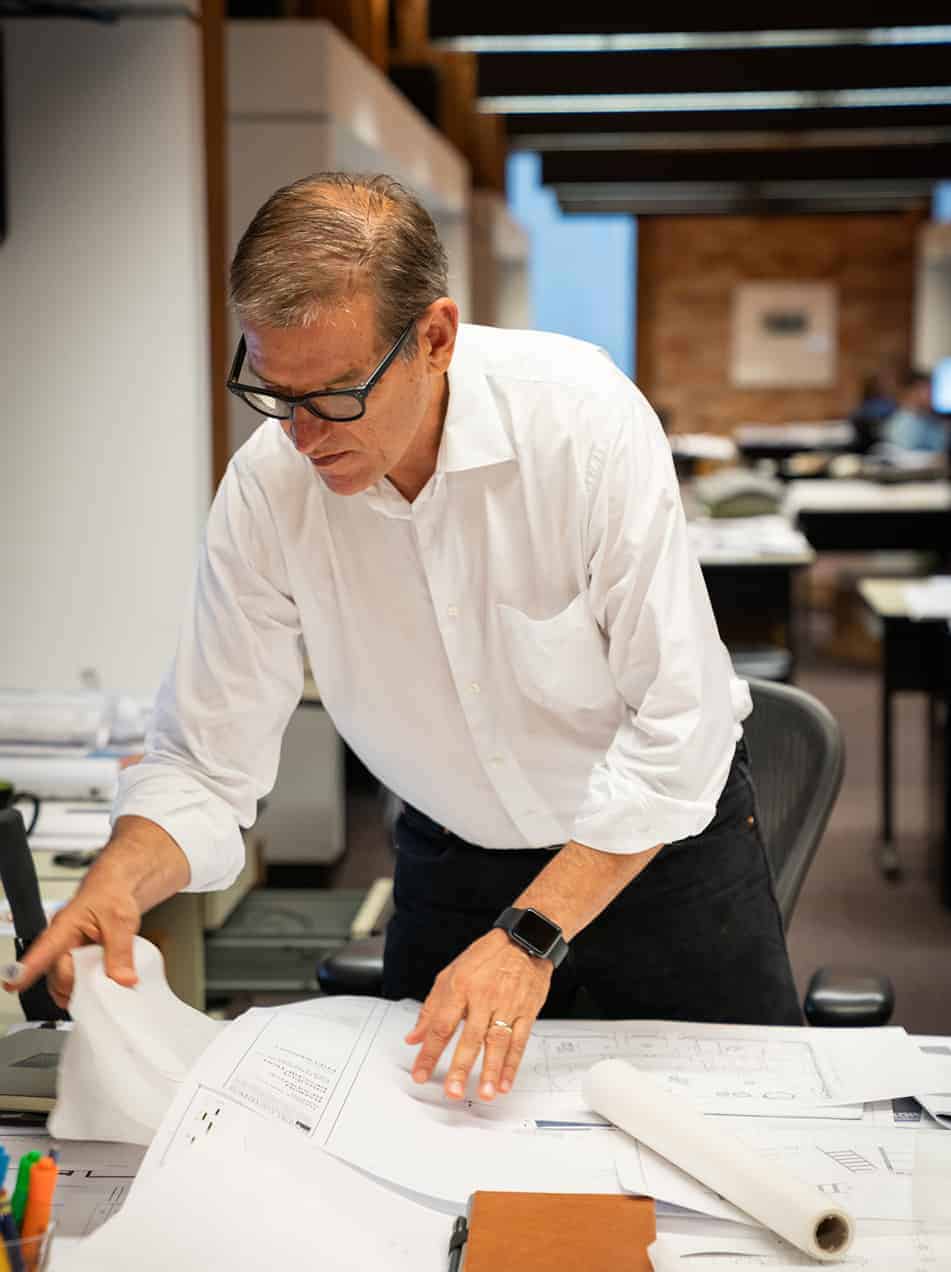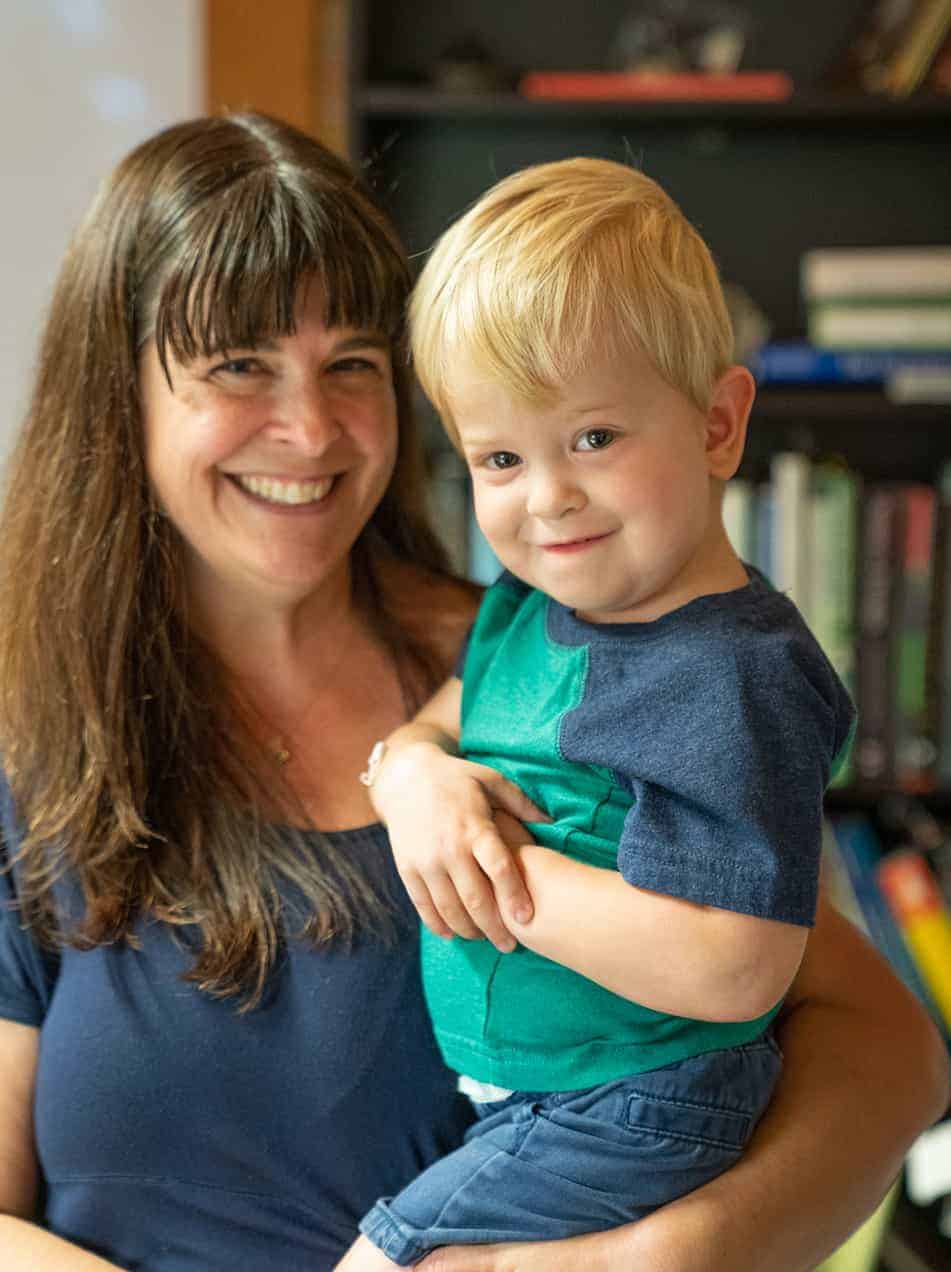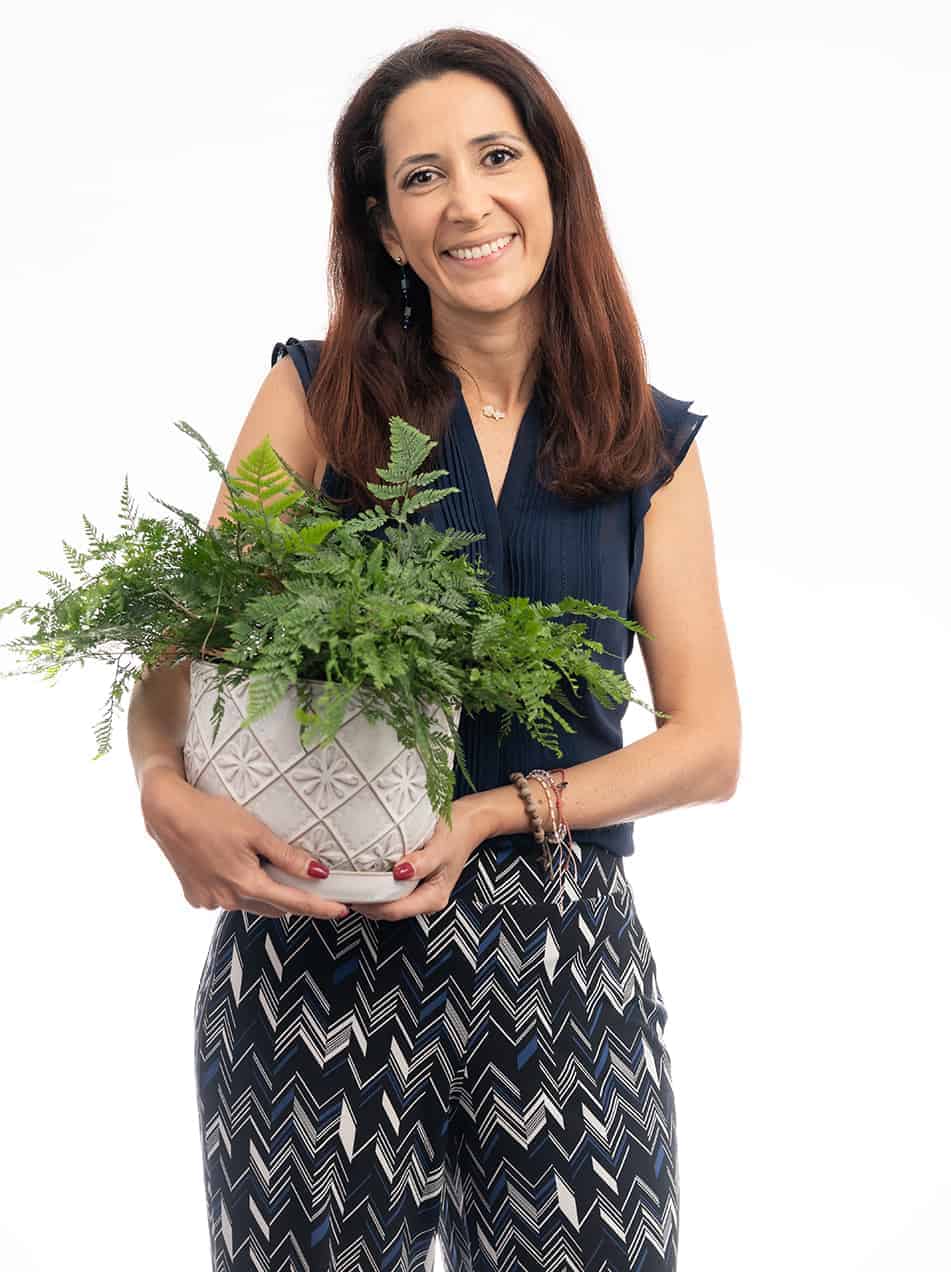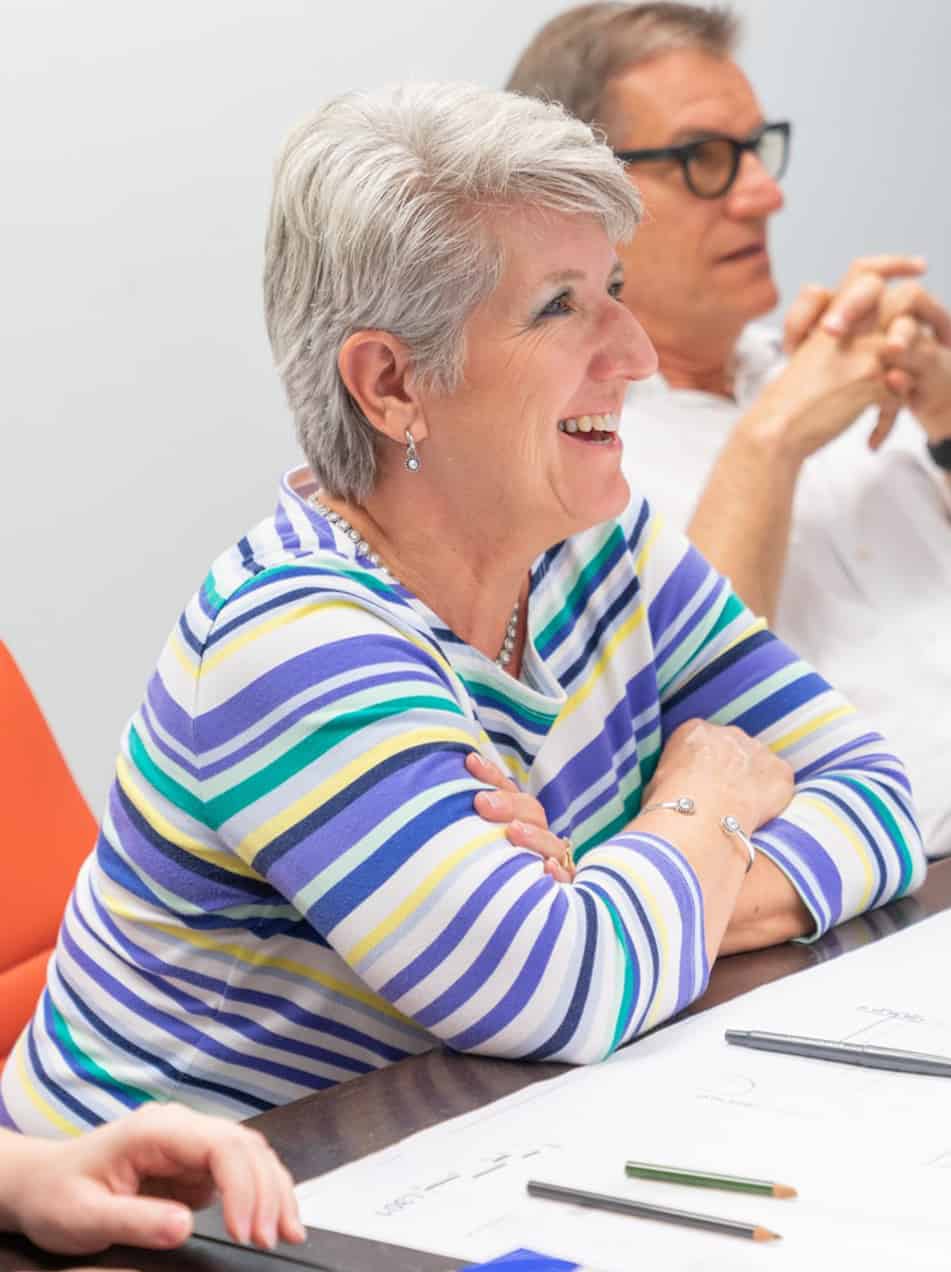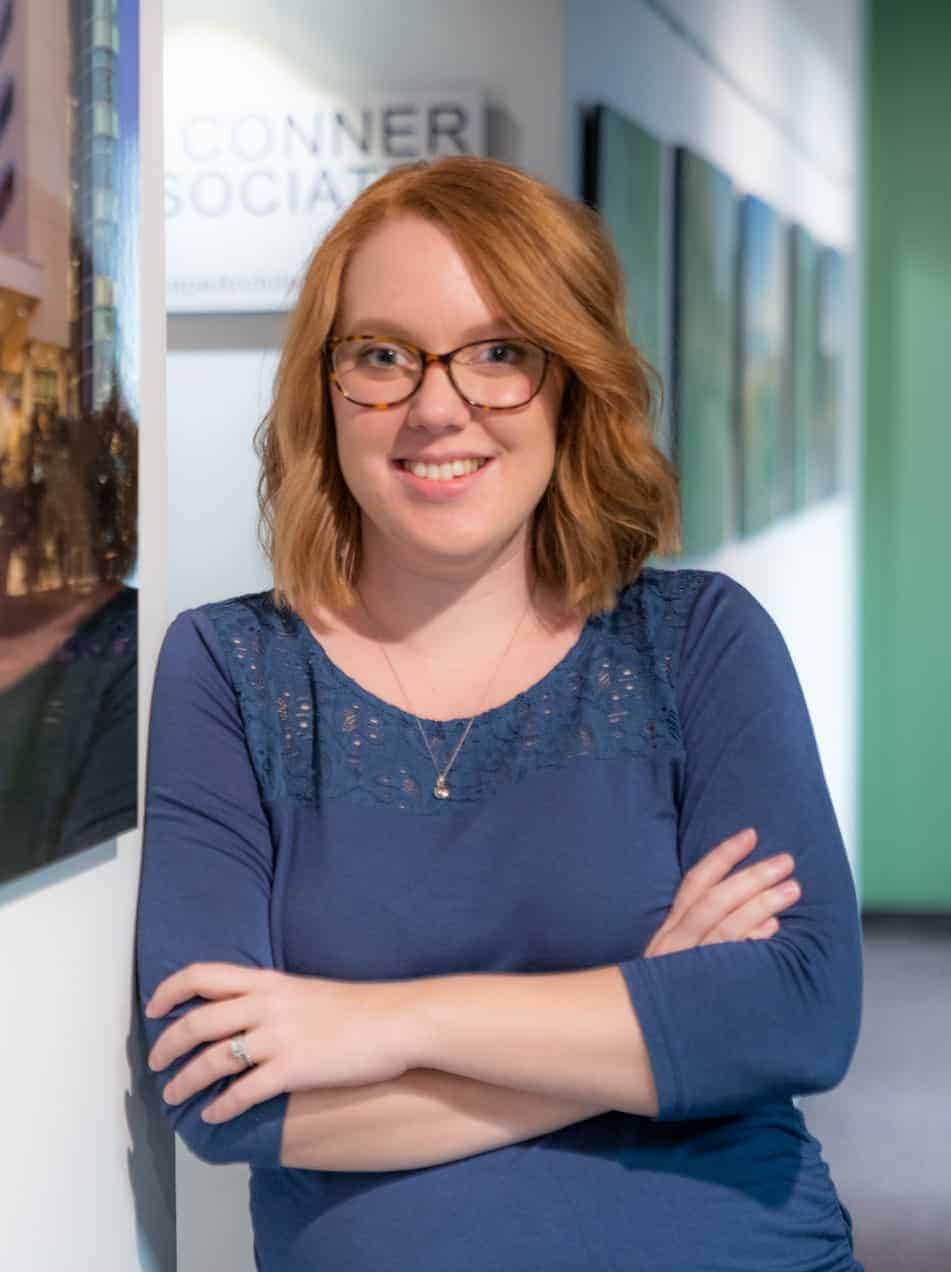 Collaboration and teamwork serve as the foundation for every project we take on. Simply put, we work as a unified team. Our process generates more questions, engages more thoughtful input, encourages more comradery, and produces more consistency in quality.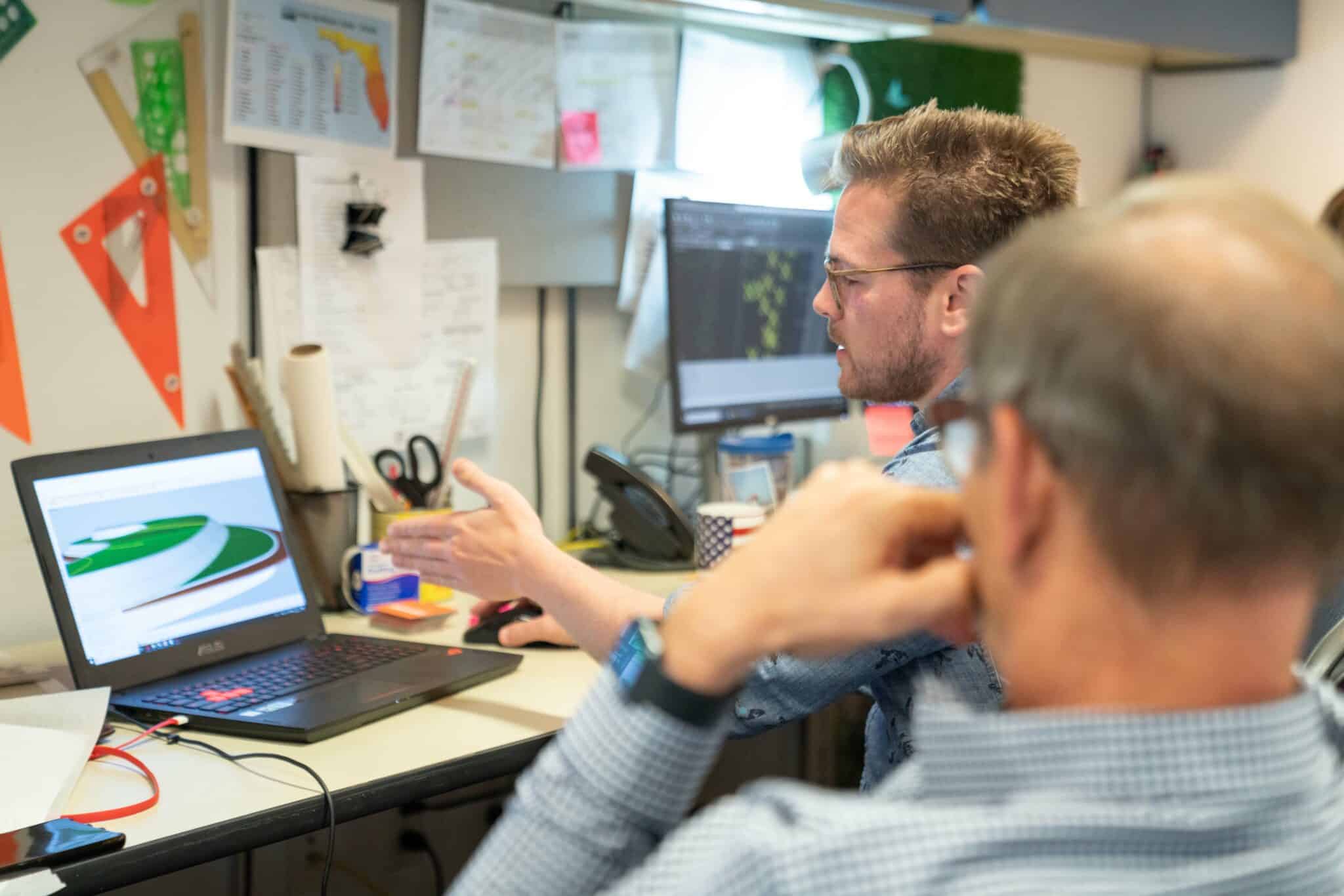 we draw to be creative – we use technology to communicate ideas.